New Zealand
Round Table New Zealand Facebook Page
Umbrella Bodies
www.RTInternational.org – Round Table International
www.woco.info – World Council of Service Clubs
www.41Club.org.nz – Where Tablers go to graduate and grow up!
International Tables
www.RoundTable.co.uk – UK
www.ToundTableIndia.org – India
www.RoundTable.org.za – South Africa
Tours
www.RoundTableToursNZ.com – Nevill Bullock Tour New Zealand
Overseas Tabler – Planning on a trip to New Zealand?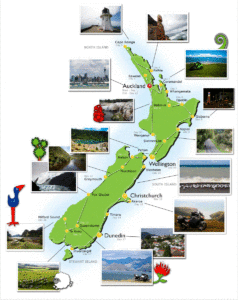 You've made a great choice, NZ is a beautiful country; full of really lovely people.
Remember we are a small organisation, who are happy to assist and help but we might not be able to satisfy all your requests.
We also get a huge amount of visiting Tablers, so it's not always possible to offer hosting or provide entertainment. The more notice you give a club the better and if you are able to coincide your visit to a night when the club is already meeting, then that's a massive help.
Have a look at this useful list of links for accommodation, travel ideas, rental cars and discounts for attractions.
https://www.top10.co.nz/, https://www.trivago.co.nz/, https://www.newzealand.com/int/, https://www.jucy.co.nz/, https://grabaseat.co.nz/,  https://www.bookme.co.nz/bookings/auckland/home, https://www.grabone.co.nz/, https://www.tourism.net.nz/
If you're planning on visiting some of our clubs, contact them directly here to save time.
Our roads may be smaller and more difficult than you are used to. Have a look at this useful site for safety tips https://www.drivesafe.org.nz/.
You may have heard the song "Four seasons in one day", well that can sum up the weather over here. Have a look here to see if it's blowing a gale or bright sunshine.
And finally, we hope you have a great time!